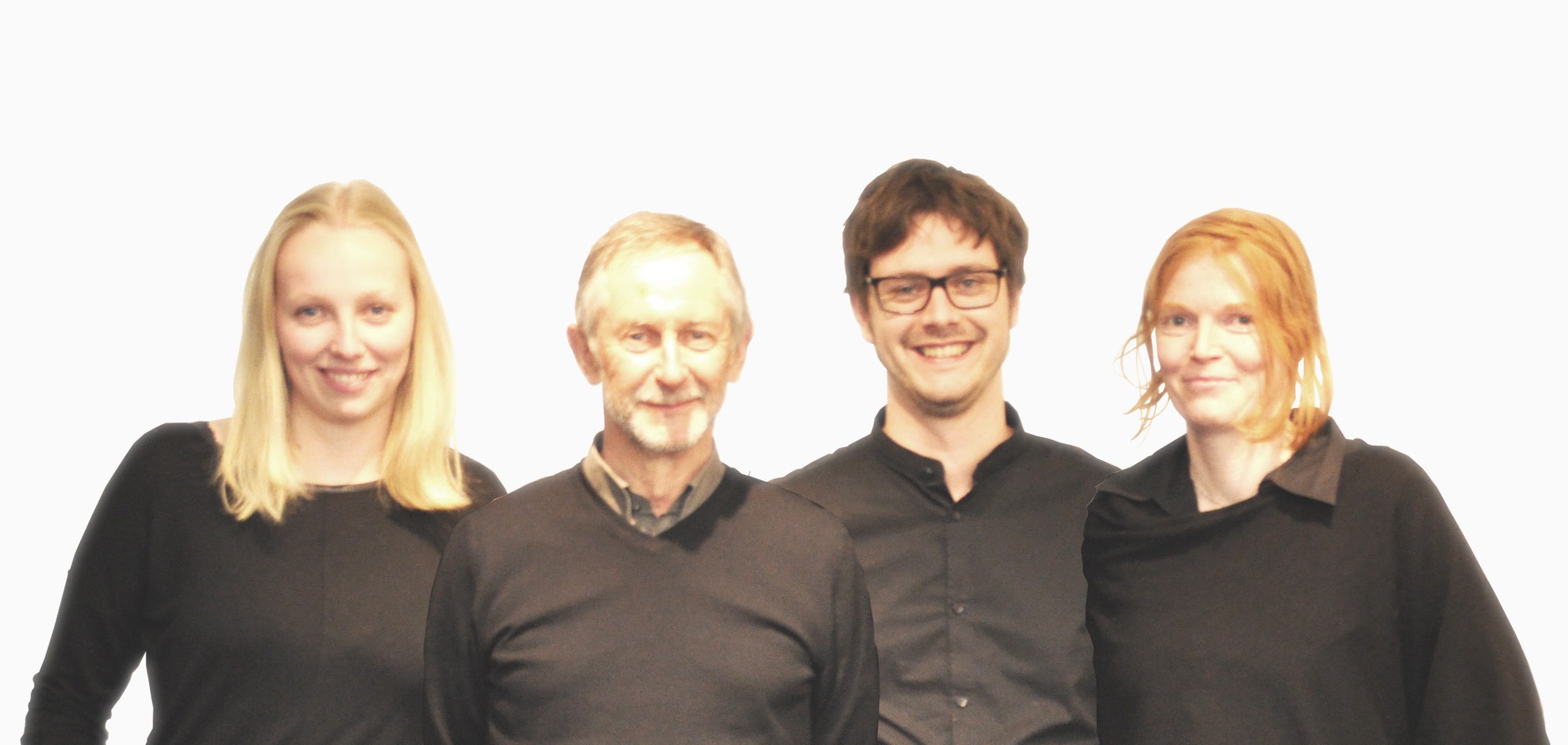 KARMA-architecten is a Kollective for ARchitectural MAtter, established in 2016 by a collaboration between the architect offices of associates architect Michel Spreutels and architect Quinten Foccaert. The office is located in Overijse.
Besides the two associates, KARMA-architecten has 2 collaborators. The creative design team is realizing an inspiring and varied portfolio.
The work of KARMA-architecten can be described as an elaborated design customization in which the users are the central focus point. The design attitude assumes the fading of disciplines such as urban planning, architecture, landscape into one new work field : the creation of space.